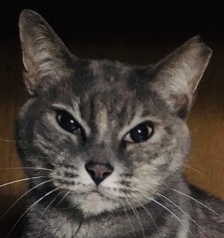 Hi. I'm Alesa. I'm here to push Mom to move forward.
See my prof on the home page!
"Mom, you haven't written quite long."
"You are so observant enough to notice it, Alesa."
" Anybody who visits here will notice immediately. Why don't you post?"
"I've been writing."
"Where can I find your writing?"
"Still are in the draft folder."
"Why don't you post them?"
"Well, suppose I find something interesting to write, and I can start writing smoothly, but …."
"But what?"
"It needs the effort to complete those."
"What kind of effort?"
"Good structure, and good episode, and appealing expression, and…"
"No excuse, Mom."
"Yeah."
"It's meaningless if you don't post them keeping in a draft folder."
"Yeah."
"I have to say that your weakness is you can't finish things through."
"I have to admit it."
"Post them."
"OK. I will do it after having a cup of coffee."
"No way. Go and post right now!"
"Yeah, go and coffee…"
"Post!"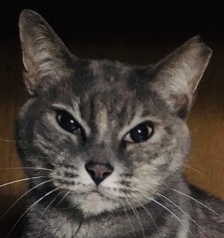 I will observe her constantly.
Be patient a little while more to have Mom come back with posting!