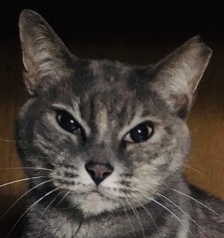 Hi. I'm Alesa. I'm here to push Mom to move forward.
See my prof on the home page!
"Mom, you look upset."
"Yeah, I'm busy. Don't talk to me, please."
"What makes you busy?"
"I'm making an event flyer."
"That sounds nice. Is that for another event of Goisshoshimasho?"
"No, the flyer for the event 'Enjoy playing games by your paralyzed hands with Yomitol-Kun' on March 12."
"Huh? It's just around the corner."
"Yeah. So I'm doing it now."
"How can it be for now?"
"I thought it would be OK with only the notice on the Goisshoshimasho website and SNS. But our supporters said flyers would be a help for share."
"Just they said."
"I started making it, and now struggling, upset."
"'I'm sure flyers are effective for share but never possible by next Saturday."
"So I'm challenging."
"No time for share. The flyers won't fly."
"Are you being sarcastic, Alesa? Encourage me."
"Forget the past. You have other things to do for the Yomitol-Kun event."
"Excuse me, not "the past" yet. I'll do my best."
"Stop it now."
"I'll make it. You often say I should finish things through."
"Exactly. But you have to give priority first. Planning is important."
"Oh, saying planning, we're planning e-games with fun on the Yomitol-Kun event."
"May those who are coming enjoy them. Anyway …"
"The game I like most is the one named Rotator Cart. It's marvelously fun.
"Good. Let me hear about it on another occasion."
"That Rotator Cart goes …"
"I told you to stop it, Mom. Finish the flyer before you talk about the Rotary what's-its-name."
"Yeah, I'll make it. And that Rotary …"
"Flyer first!"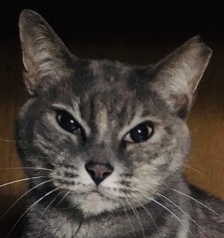 Sigh. Mom gave me something to worry about again.
I hope she comes back with the flyer for the Yomitol-Kun event in time.
To readers, thank you for your support!